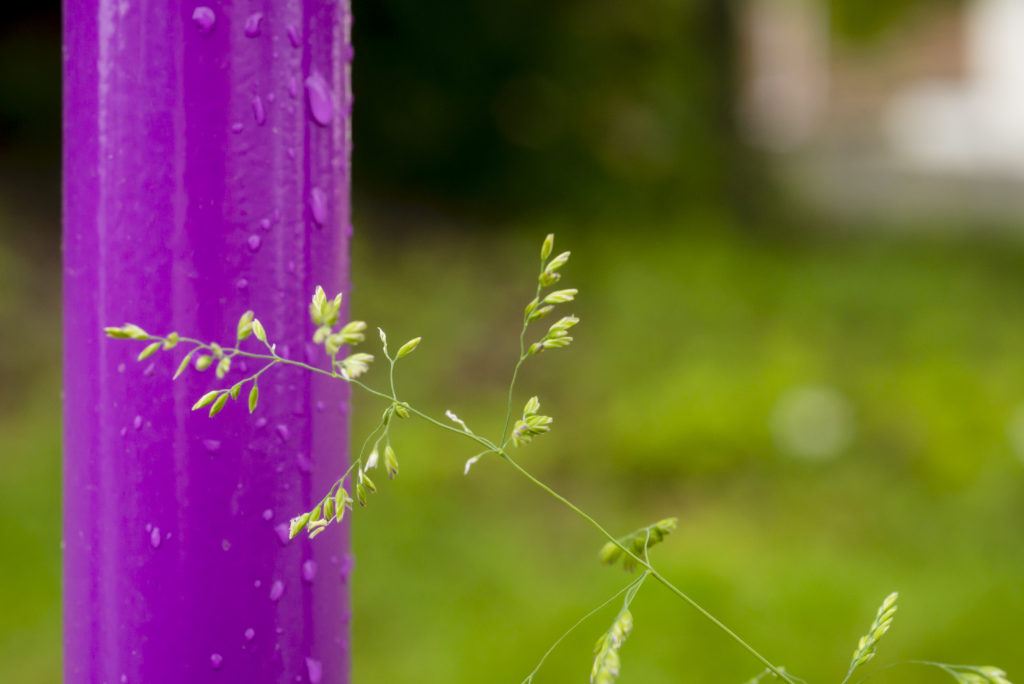 Improve the appearance and prolong the life of steel with superior duplex coatings.
Duplex coatings are a synergy of hot dip galvanizing and powder coating, suitable for all types of steel fabrication, including gates, railings, staircases, lighting, flooring and even sculptures.
Duplex coatings are:
– Aesthetically pleasing
– Environmentally friendly
– Sustainable
– Economical and cost efficient
– They come in a range of colours and textures
– And they provide extended durability for steel.
Whilst we do not offer duplex coatings from our Corby and Hull plants, our sister Joseph Ash Medway plant offers a 40-year guarantee on duplex coatings (subject to T&Cs). They also offer a wide variety of durable powder coating finishes from metallic to textured, in a huge range of bright colours with varying matt, satin and gloss levels. View the powder coating colour swatches on the Joseph Ash website to see just some of the colours available.
All hot dip galvanizing at Premier Galvanizing plants adhere to the coating's requirements of BS EN ISO 1461:2009 and BS EN ISO 9000 quality assurance specifications.
To find out about our range of galvanizing bath sizes and lifting capabilities, click here. Contact us today to find out more!
Next page