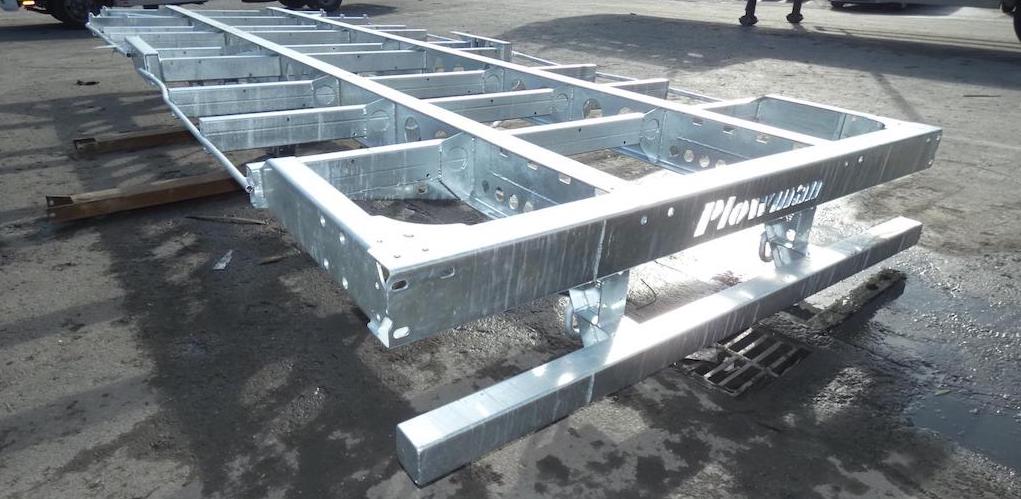 We can hot dip galvanize everything from staircases to lighting columns, bridges to fencing products, access support steelwork to structural sections, car parks to industrial flooring, and railway gantries to sculptural steel.
If you're based in Yorkshire to Teeside, London to the Midlands, Hertfordshire to Bedfordshire, we can help.
Whether you're an architect or a fabricator, a sculptor or a specifier, whatever your hot dip galvanizing needs… we are part of your team!
Customer ethos
As customers, you come first at Premier Galvanizing. This isn't just something we say, we mean it and act upon it every day.
The relationship we have with you is of paramount importance, which is why we've instigated an on-going programme where every employee throughout the company visits at least two customers each year. This has been an invaluable exercise as it gives our employees a chance to interact with customers and take pride and ownership of the work they carry out daily.
Because everyone at Premier Galvanizing understands that consistently high levels of performance are relied upon by our customers, we consistently strive to maintain these levels throughout our business.
Next page