The RIDBA Building Awards winners for 2021 have been announced!
The RIDBA (the Rural and Industrial Design and Building Association) hosted their bi-annual Awards evening last Thursday 30 September 2021 to celebrate the best in rural and industrial building design and fabrication, recognising innovation and excellence amongst members.
The prestigious event was held at the Macdonald Hotel in Manchester and – as a Premium Sponsor – representatives from Joseph Ash Galvanizing were happy to be there, alongside hundreds of guests from all over the UK.
Comedian and writer Jo Caulfield hosted the event which saw prizes and commendations handed out to brilliant projects across eight categories.
RIDBA Chairman, Neil Fox, said:
"I'm delighted that at long last we were able to celebrate the best in rural and industrial buildings.
A special mention to overall winner, RIDBA member M D Anthony, for their Lingwood House entry. This modern, eco-friendly office and warehouse achieved a net-zero carbon rating through the use of carefully selected materials and the positioning of the building.
M D Anthony were faced with the challenge of meeting Network Rail's complex requirements as the eastern end of the building is positioned within six metres of the electrified Greater Anglia trainline. This project demonstrates just how much planning has gone into the design of this build and is a worthy overall winner."
It was a great event and we were pleased to witness the awards being handed out, and to congratulate the winners and runners-up in person.
The winners (grouped under eight categories) are listed below:

Education & Leisure: 
Winner – The Nest at Norwich City FC by A.C. Bacon Engineering
Highly commended – Innovation Centre at University of Essex by A.C. Bacon Engineering
Industrial and Production:
Winner – Project Horizon, Mustard and Mint Factory by A.C. Bacon Engineering
Highly commended – Aerotron Composites by M D Anthony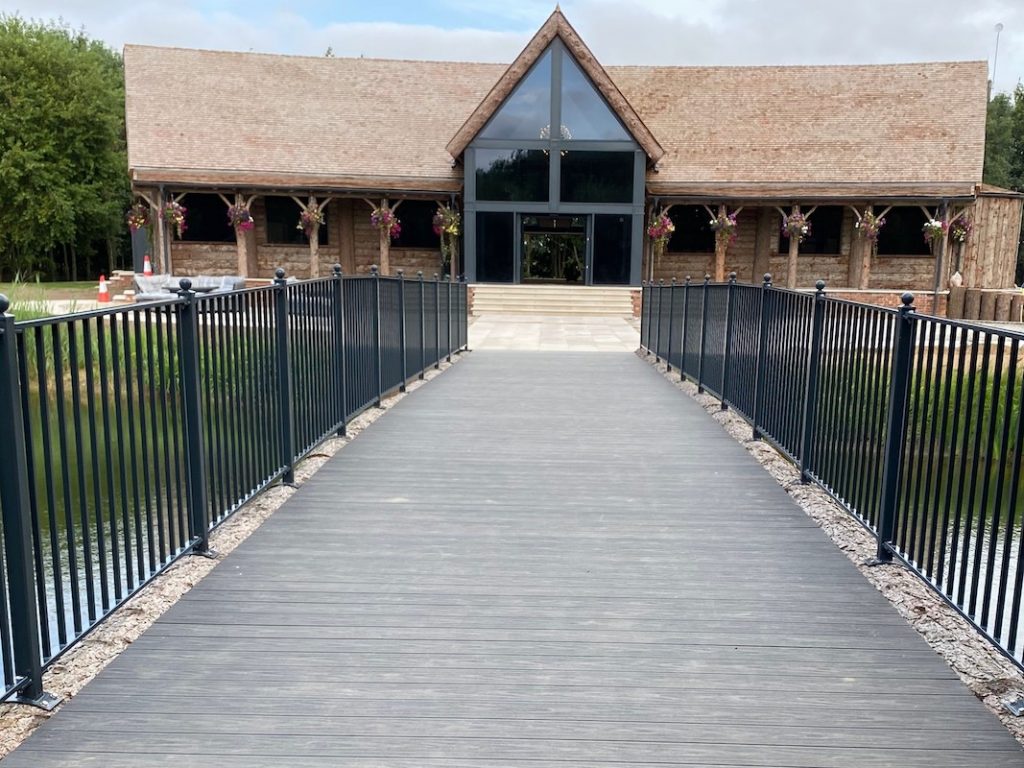 Public Services:
Winner – The Grand Lodge at Oaklands by Colley Farm Buildings Ltd
Farm storage:
Winner – Machinery Shed by A.C. Bacon Engineering
Livestock:
Winner – Wharton Cattle Shed by S&A Fabrications
Special recognition – Lower Trederwen Farm Broiler Units by Powell & Co Construction
Residential and Offices:
Overall winner – Lingwood House by M D Anthony
Highly commended – Ben Jurin Islay Road by Wareing Buildings
Retail and Distribution:
Winner – Mainsgill Farm Shop Extension by S&A Fabrications
Training:
Winner – Shufflebottom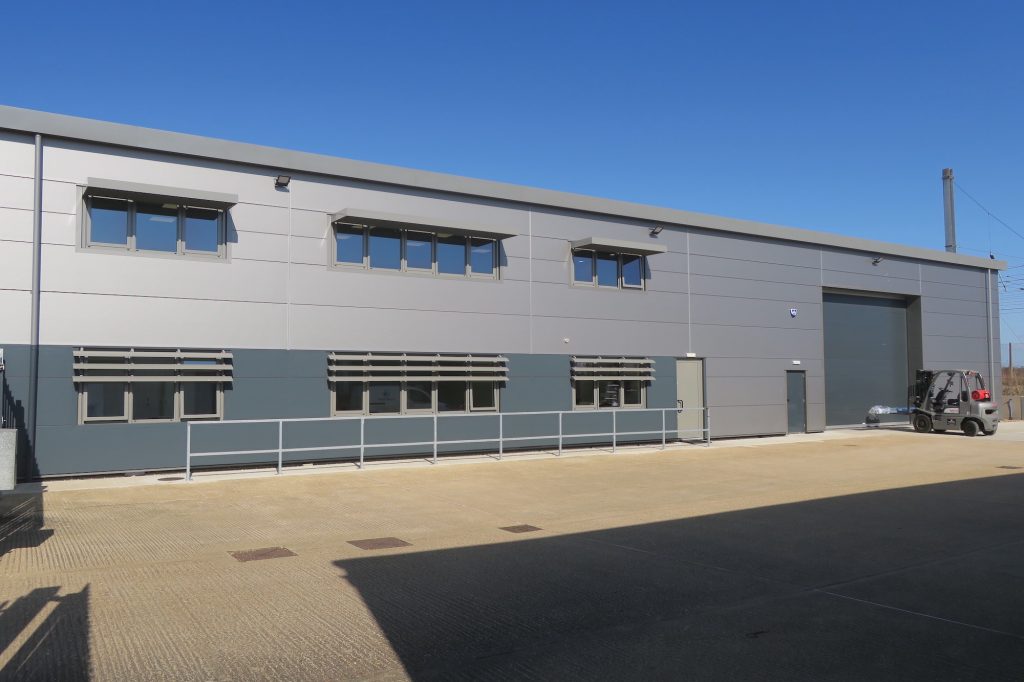 Overall Winner:
Lingwood House – M.D. Anthony
Full details of all the entries can be found at www.ridba.org.uk.
The 2021 RIDBA Building Awards were sponsored by AJN Steelstock, Joseph Ash Galvanizing, Kingspan, Steadmans, Eternit, STRUMIS and media partner, Farming Monthly.
The chosen charity was the Lily Mae Foundation. The foundation supports parents and families after a stillbirth, neonatal death, miscarriage or medical termination. RIDBA has thanked guests for their generous donations.
Congratulations everyone!
Next page