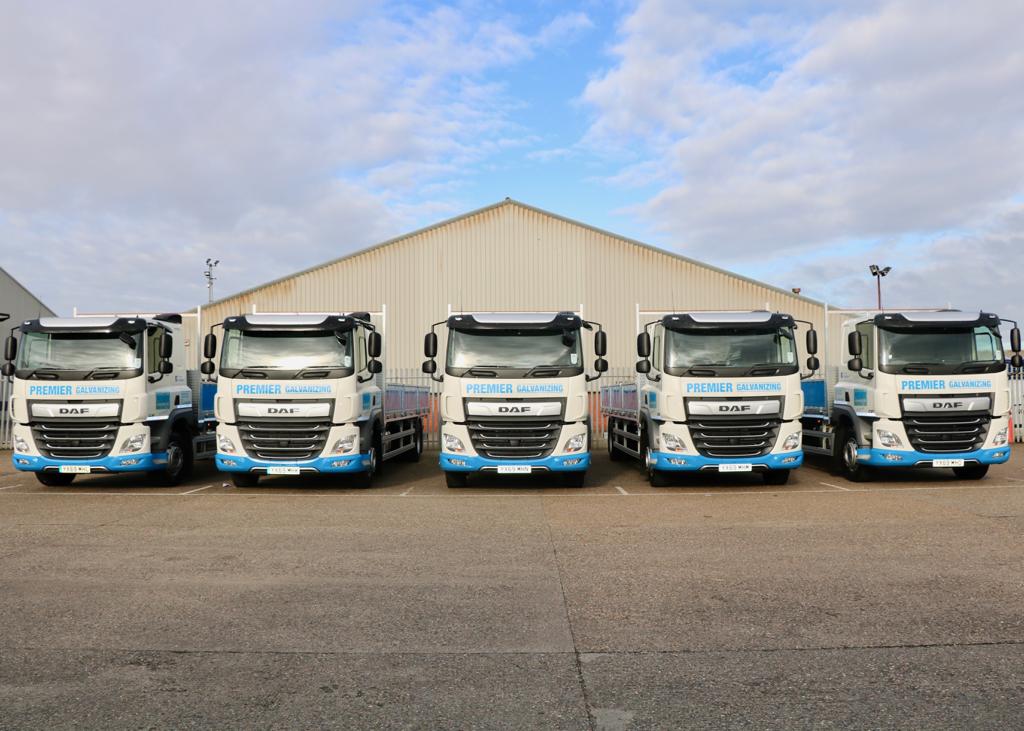 Joseph Ash Ltd (parent company) becomes an approved Driver CPC centre
At Premier Galvanizing, we strive to ensure our employees drive safely and efficiently when collecting and delivering projects to our customers. As part of this process, we provide a fleet of modern and reliable trucks and regular driver training.
Our training efforts have recently received a boost at the Joseph Ash Group because Simon Keane – Group H&S Transport Manager – has successfully gained DCPC training centre approval from JAUPT, this allows him to train other drivers and write approved driver safety course materials. In addition, classes will be delivered to other colleagues across our plants, helping them increase their driver safety and vocational training.
Simon's first course is titled 'Load Build and Load Restraint Principles'. He also plans to write more classes based around:
Driver safety
Customer service
Health and wellbeing
Company policies and practices
As Simon has become an approved trainer, it means the following Joseph Ash sites are now classed as Driver CPC Training Centres:
Hull
Bilston
Telford
Medway
Walsall
Chesterfield
Simon aims to deliver training at all sites and invite Premier Galvanizing/Joseph Ash drivers from other sites.
Congratulations to Simon for achieving the approved status for himself and the Joseph Ash Group. This is an excellent job well done and proof that Joseph Ash continually looks after its employees and invests in its people.
Next page