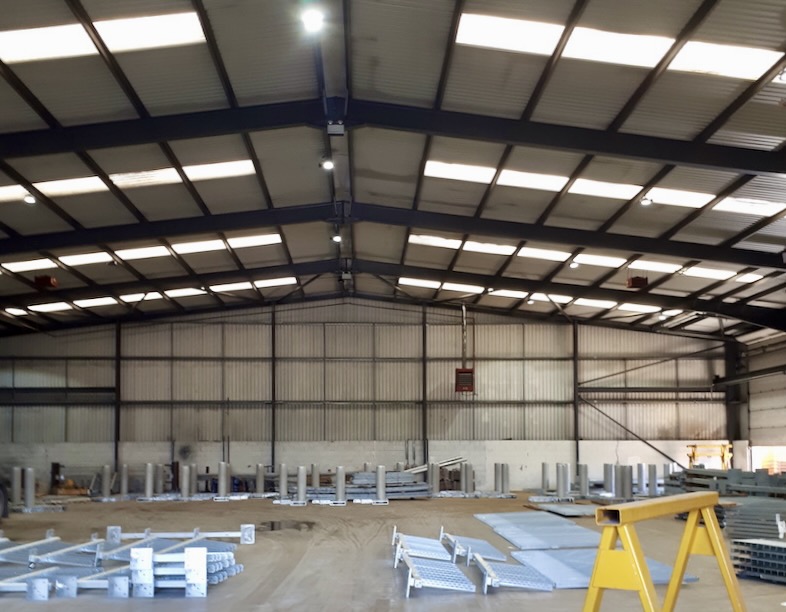 As the steel construction industry moves to net-zero carbon by 2050, embracing the ideals expressed at COP26, Premier Galvanizing is playing its part.
Some of our decarbonisation initiatives include minimising energy usage, reusing waste heat to warm pre-treatment tanks, and improving burner efficiency. Plant emissions are also carefully controlled to ensure neighbouring communities are not adversely affected.
Our latest carbon reduction project has changed the lighting at all plants and our Head Office to be more energy efficient.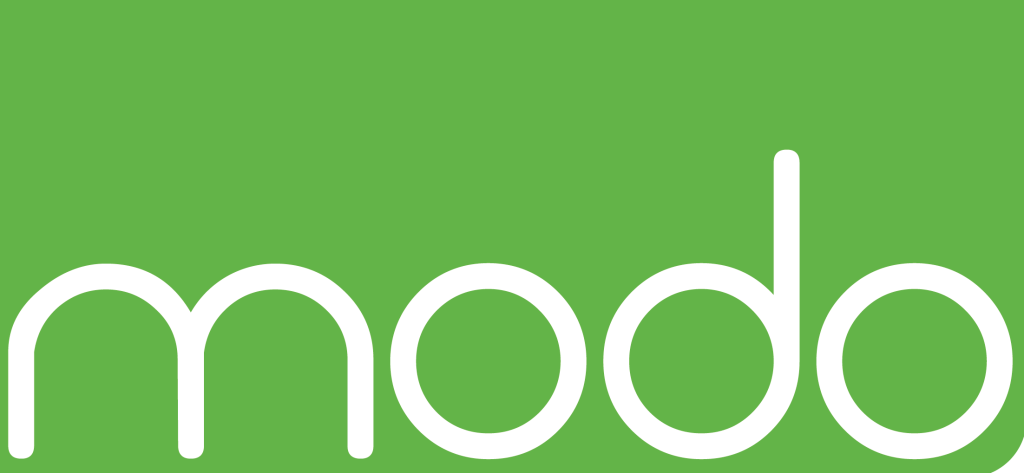 In late 2021 we engaged MODO to replace all the high-powered traditional lighting at three sites (Hull, Chesterfield and Head office) with LED fittings and motion sensors.
For example, at our sister plant in Chesterfield, MODO replaced over 300 light fittings. The company also installed motion sensors in low traffic areas, which power the lights on immediately when motion is detected, dimming down when the site is inactive and then powering off.
The switch to Modo LED also reduced the CO2 emissions by a massive 117 metric tonnes, equivalent to the average car driving 286,867 miles!
Please get in touch to find out more about carbon efficiency projects at Premier Galvanizing.
You can also see how we are committed to preventing pollution and minimising environmental impacts by viewing our Green Plan interactive infographic, newly published on our website.
Next page