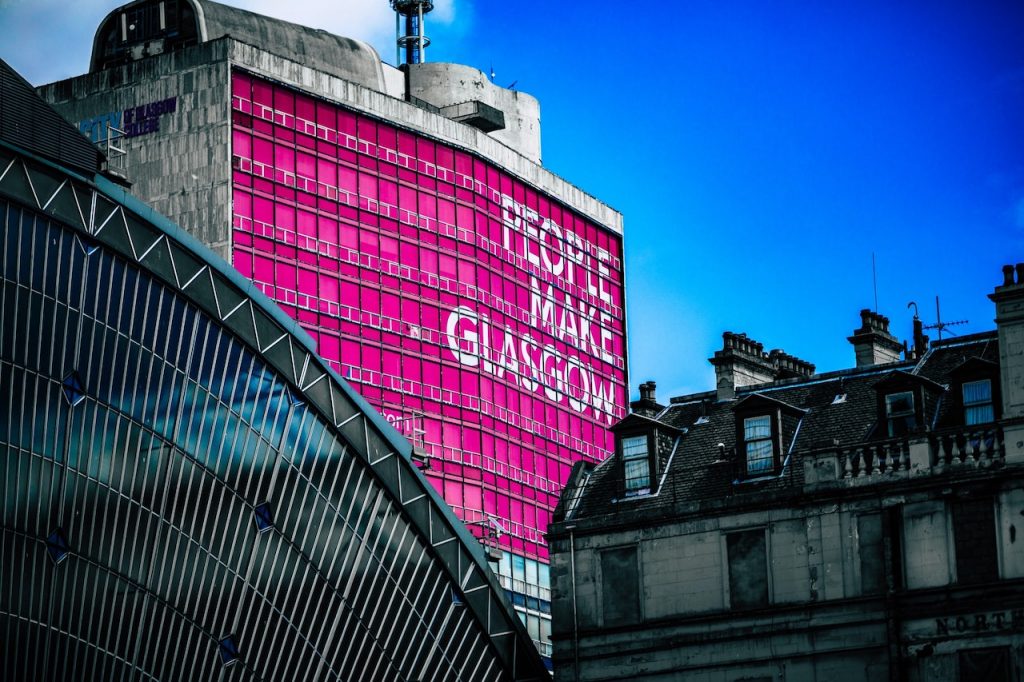 The 53rd Structural Steel Design Awards took place this week, sponsored by the British Constructional Steelwork Association and Trimble Solutions (UK) Ltd. It was a great event, celebrating the potential of steel with regards to cost-effectiveness, sustainability, innovation, and aesthetics.
Out of a shortlist of 20 shortlisted entries, four winners were finally announced. The winners are as follows:
According to New Steel Construction, Chairman of the Judges, Chris Nash said: "This year there was a wide range of projects entered for the scheme. Scales of entry range from the largest prestige city office buildings to beautiful bridges.
"The judges were particularly interested in projects that reflected a re-use of existing structures, and this year the commitment to examining the real impact of construction on carbon use by deep analysis by some practitioners was impressive and welcome."
To read about each winner in detail, view the SSDA Winners Brochure.
Congratulations to the winners and everyone who took part.
Next page